---
Search URL
---
Search URL is a search engine website that allows users to find anything on the web! Our search pool consists of standard web data and user submitted web data (URLs) This is all powered by (Googles Search Engine Tools)
The user submitted part is done via Tib (TinyWeb), which is a user-focused search engine website.
---
Contact info
- Email
searchforurls@gmail.com
---
<!Update Stats based off the Search Stats Website and the Website Stats page>
Technical Website Stats
Storage
Using 1.9% (19.13 MB) of your 1 GB.
---
FAQ - Frequently Asked Questions
How do I make Search URL?
great question! via this bad boi :) specs sheet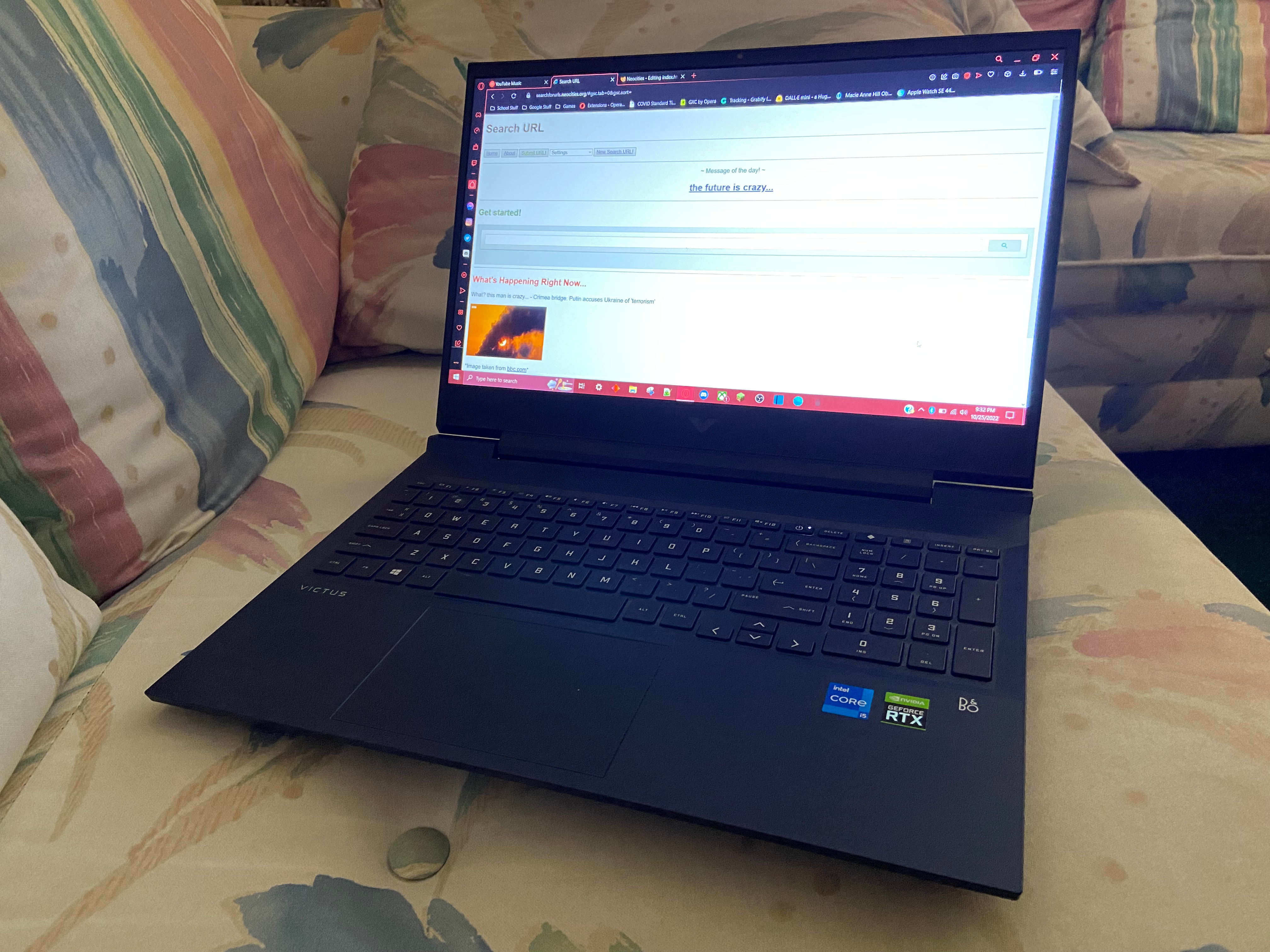 When was Search URL created?
Well according to Neocities (the host I use): Sep 8, 2022
What kind of URL's are accepted in the search pool?
Any valid URL that actually takes you to a destination :)
DEVELOPER SUGGESTED - How can I get the best user experience?
For the best experience, I'd recommend FireFox as your web browser (it's the one I use to develop Search URL)